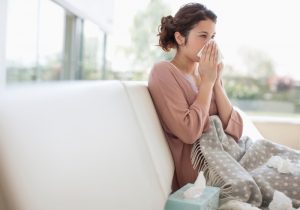 When it comes to keeping your home cool and comfortable all summer long, the temperature is only half the battle. Yes, you read that right—without the right indoor air quality systems in place, you're in for a not-so-enjoyable summer! So, what can you do about it?
Well, for one, you could consider installing an air filtration system or air purifier in your home. These systems are installed directly into your ductwork to rid your indoor air of the contaminants that lead to frequent illness, reduced comfort, and higher energy bills.
Below, we have listed some of the reasons why you should consider having one of these systems installed in your home. So keep reading to find out more!