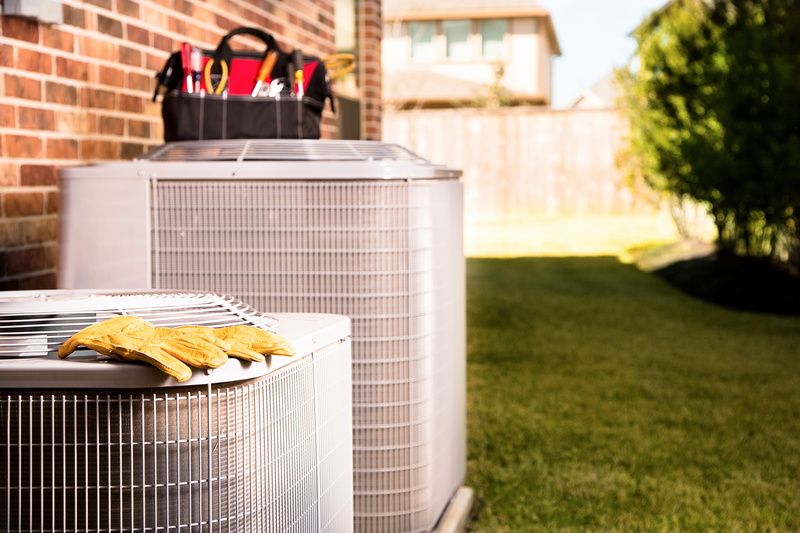 "Adios", "Goodbye", "Au Revoir"!
No matter how you say it, at some point, you are going to have to say goodbye to your old, outdated air conditioning system. Of course, the decision to replace your AC doesn't come easy–it isn't necessarily cheap and sorting through all of your options can be quite overwhelming, but fortunately, all you have to do is keep reading this blog!
This week, we have decided to make your decision a bit easier by listing some of the signs that suggest it's time to replace your air conditioning in Georgetown, TX. So what are you waiting for? Keep reading below to find all the information you'll need to make a decision (okay, not really–you're still going to have to consult with your local HVAC technician!).